Business Builders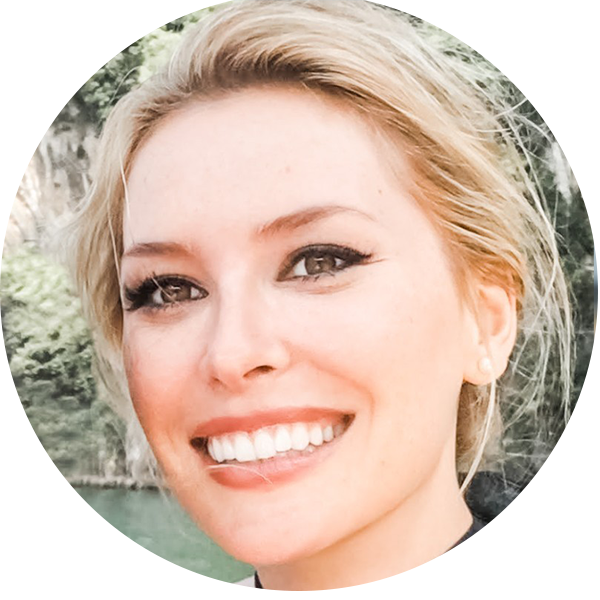 Vera MillerCEO & Founder Canna & Belle
Cari Guittard
Board Member & Active Advisor
Frm, Special Asst to Under Secretary for Public Diplomacy & Public Affairs, U.S. Department Of State. Senior Associate Gender Intelligence Group. Professor at Hult International Business, Partner at Purpose Werx.
Rebecca Darwin
Investor & Board MemberGarden & GunCofounder & CEO of the Allée Group LLC
Wenda Harris Millard
Board Member & Active AdvisorFrm Co-CEO Martha Stewart Living Omnimedia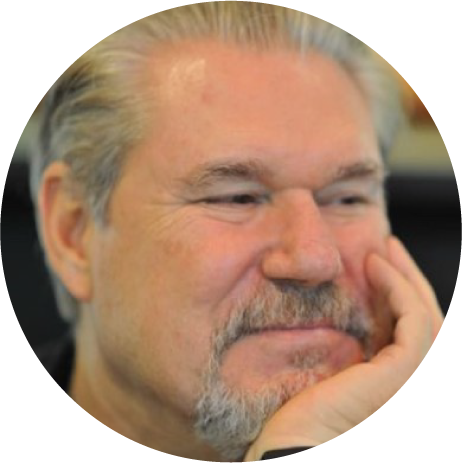 Andy Berlin
Co-Founder and Co-Chairman Goodby Berlin & SilversteinPresident, DDBFounder and CEO Berlin CameronInvestor & Board Member Canna & BelleSenior Associate Perseus LLC
John McNeel
TBWA, President, Global ClientsChairman & CEO Saatchi & Saatchi Middle East
Charlotte Beers
Vice-president at the JWT advertising firm, then CEO of Tatham-Laird & Kudner until 1992, and finally CEO of Ogilvy & Mather
Sophisticated Investment Team
Michael J Meyer, Lead Investor
Head of Global Sales and Trading at Seaport Global.
Carl Mabry
Investments, Managing DirectorSeaport Global Securities